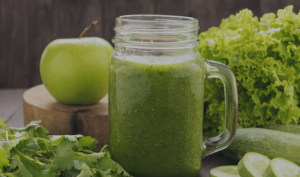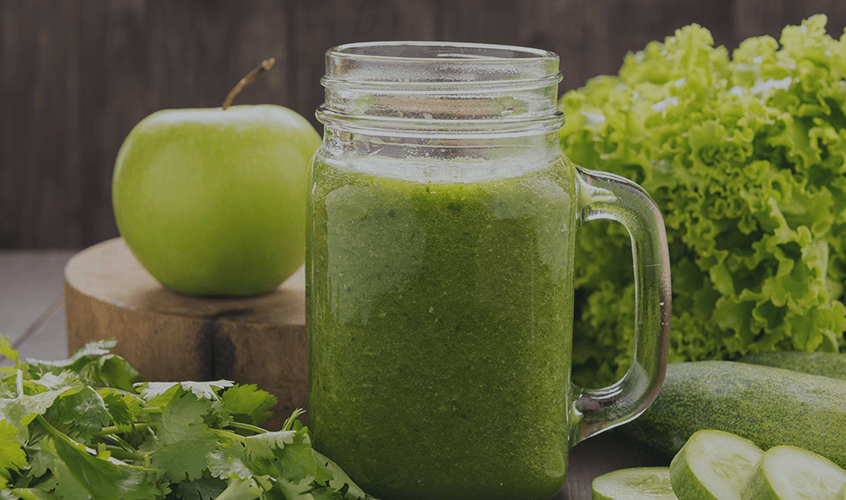 Green vegetables are optimal for regenerating, purifying, and healing the body. Get your daily dose of antioxidants and vitamins with this green smoothie recipe. This vegetable and fruit smoothie helps your body naturally detox, improves energy levels, and is a great snack option for any time of the day. Drink your greens and try out this detox smoothie!
Ingredients
1 bunch greens of your choice (collards, chard, spinach, kale)

1 cucumber

½ bunch of parsley

1 lemon

1 lime (peel removed)

2 green apples

3 stalks of celery

½ thumb ginger root

1 scoop of Max Greens
---
Description
Juice each vegetable in this order – greens, cucumber, celery, herbs, lemon, lime, apple, ginger.




---

Blend until smooth.




---

Serve cold.
Website: maxliving.com